on Mon Jul 03, 2017 4:26 pm
*insert appropriate just-revived-from-stasis gasp*

Man, it's been a while since I've been here - long enough that my original account seems to've been labelled as inactive and therefore unable to be logged into again. So, how are things? This is ARC/Jace, if the profile bar doesn't include Lego IDs.
on Tue Jul 04, 2017 9:03 am
ARC! You're back!

How've you been??
_________________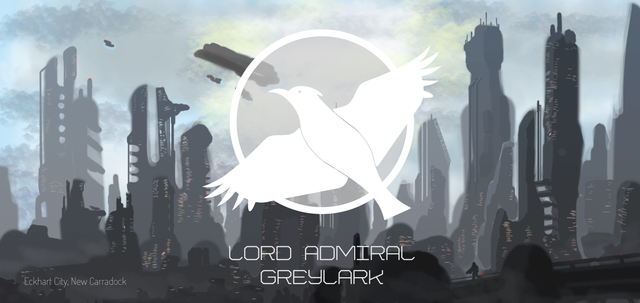 on Tue Jul 04, 2017 12:10 pm
Lord Admiral Ariklego wrote:ARC! You're back!

How've you been??
Eh, been better, been worse, been busy the whole time. College is still college, although I've managed to get it into my head (and into reality) that I can graduate a whole year early with my history degree, and two minors. All the while I've been slowly working on two additional LDD projects and have been
seriously
procrastinating on overhauling anything and everything about the realm of the Garuda Vanguard/Republic or the old Grefulcan Triumvirate I had here.
And, like I said, got locked out here on the old Lord 'Dant Jace account so I made a new one. How've you been, old buddy??
Permissions in this forum:
You
can
reply to topics in this forum