Join date

: 2013-05-19


Faction

: Phoenix Command Group


Posts

: 870


Location

: Adventure Comix Studios

Character sheet
Faction: Phoenix Command Group
Species: Human
on Wed Jul 24, 2013 10:25 am
~ Start Entry ~
There was no technical information entered on the Revenant by Star-Hunter on his creation entry.  If anyone has any information please feel free to PM it to me and I shall add it to this entry.
Several of these ships were given to various members of the Phoenix Command Group, Spacedude1234567, Legotrain587, Flipz, Johnnyred, and others that I don't remember who that were.  I think that Gandalf, Dino, and Scare were some as well.
- Images -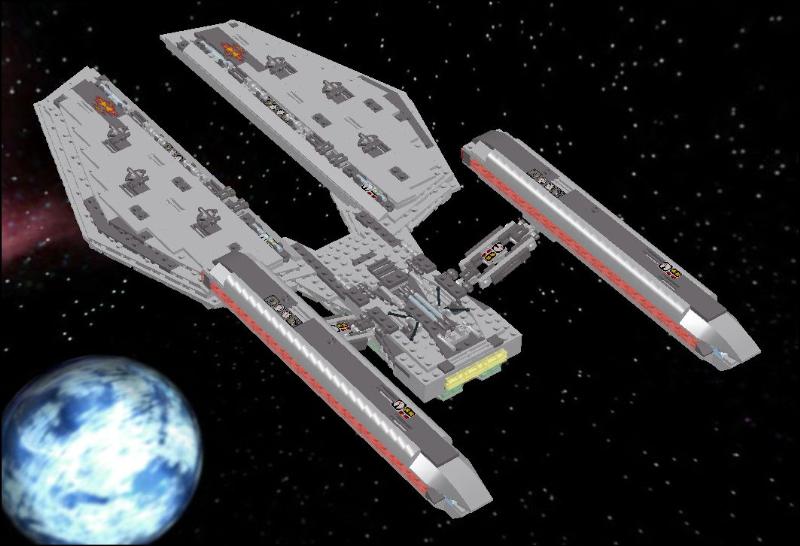 - Lxf. -
http://www.mediafire.com/download/m0f657b7zd99kjq/Revenant.lxf
~ End Entry ~
on Wed Jul 24, 2013 9:29 pm
I don't know anything about this ship, but that blue-nacelled ship in the last picture is Legotrain587's USS Invincible refit.
on Fri Jul 26, 2013 12:23 pm
Such a thing of beauty...
_________________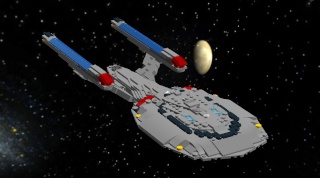 Dino27
"For honor,

   for valor,
 for cookies;  
   and for
friendship!
"   

on Sun Jul 28, 2013 3:03 pm
THIS WAS THE SHIP!!!! This was the ship that inspired my first split-saucer ship! As Dino said, such a thing of beauty...

_________________
Jesus Christ is the only Way to Heaven [see John 14]

"All that is necessary for the triumph of evil is that good men do nothing."  ~Edmund Burke[/size]

Permissions in this forum:
You
cannot
reply to topics in this forum