on Tue Aug 27, 2013 7:57 pm
Not much to say about this...you can read some info on LZP using the following link: http://legozoneforum.forumh.biz/t2236-sniper-class-frigate
This ship is built to the official scale, so I reckon it's around 150 meters long. Not in the mood for posting exact stuff right now.

Spoiler:

" />
Spoiler:

" />
Spoiler:

" />
.LXF File: http://universe.lego.com/en-us/community/creationlab/displaycreation.aspx?id=7cfa1d81-d56d-4ec2-b625-9863429ca769&searchtext=sniper+class
Honor, Valor, Cookies!
~Scare~
_________________
Jesus Christ is the only Way to Heaven [see John 14]
P.S.S. Steadfast, my Flagship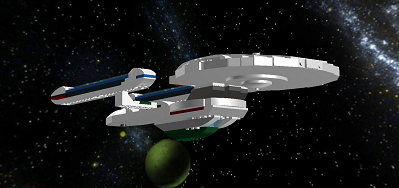 "All that is necessary for the triumph of evil is that good men do nothing."  ~Edmund Burke
on Tue Aug 27, 2013 9:00 pm
Now that's what I'm talking about... Man your frigates are awesome Scare.... I simply adore your Klingon/Starfleet blended style... it works SO well. It is both effective, and beautiful.
_________________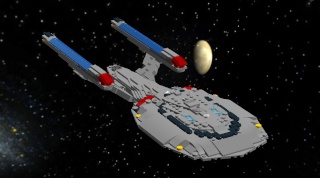 Dino27
"For honor,

   for valor,
 for cookies;  
   and for
friendship!
"   

on Tue Aug 27, 2013 9:07 pm
I have a lot of practice with frigates. That, plus whatever designing talents the Lord has given me, is the key to my frigates. Plus, I like building small vessels more than building big ones because it's less time consuming.

_________________
Jesus Christ is the only Way to Heaven [see John 14]
P.S.S. Steadfast, my Flagship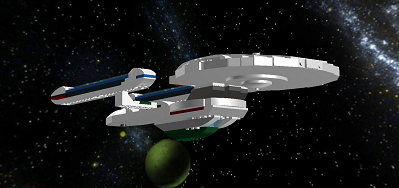 "All that is necessary for the triumph of evil is that good men do nothing."  ~Edmund Burke
Permissions in this forum:
You
cannot
reply to topics in this forum