on Tue Aug 27, 2013 8:26 pm
Basically, this ship is designed for all my friends. Unlike the Stormcloud, the Stormcloud Class has more weaponry and a less capable cloaking device, making it more ideal for bold attacks in large numbers. It also has more weaponry, which was added by popular demand.

There's really no need to post specs because, except for minor details and added weaponry, the Stormcloud Class is identical to the Stormcloud itself.
Spoiler:

" />
.LXF File: http://universe.lego.com/en-us/community/creationlab/displaycreation.aspx?id=b9d76fb0-234b-4da7-90ec-eb75bddd4f6e&searchtext=stormcloud+class+frigate
Honor, Valor, COOKIES!
~Scare~
_________________
Jesus Christ is the only Way to Heaven [see John 14]
P.S.S. Steadfast, my Flagship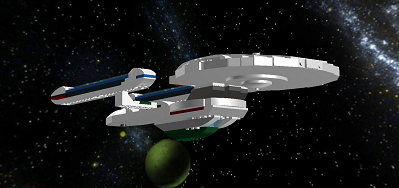 "All that is necessary for the triumph of evil is that good men do nothing."  ~Edmund Burke
on Tue Aug 27, 2013 8:58 pm
Now that's just lovely.... It's almost... organic in nature... SO cool.... Well done Scare.

_________________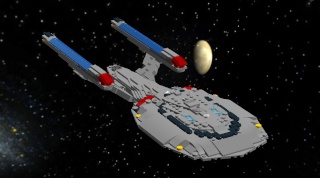 Dino27
"For honor,

   for valor,
 for cookies;  
   and for
friendship!
"   

on Tue Aug 27, 2013 9:06 pm
Thank'ee, Dino.

_________________
Jesus Christ is the only Way to Heaven [see John 14]
P.S.S. Steadfast, my Flagship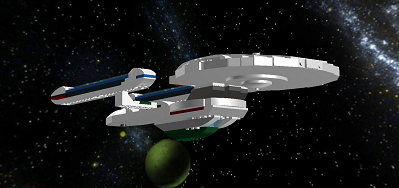 "All that is necessary for the triumph of evil is that good men do nothing."  ~Edmund Burke
Permissions in this forum:
You
cannot
reply to topics in this forum