on Mon Dec 30, 2013 2:22 pm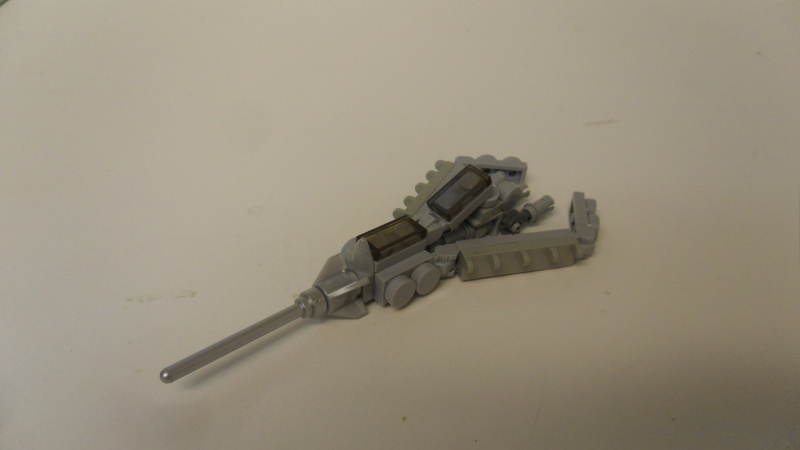 Luxury Class Shuttle.
No weapons.
Not much else to say.

Spoiler:
on Mon Dec 30, 2013 4:59 pm
First off, let me say that, as an unorthodox man myself, I really like the unique design of this vessel! Also, congrats on giving it detail, despite its small size! Detailing a small vessel can sometimes be difficult to do.
Only two things I would really correct: remove the lower transparent piece and replace it with a normal studless piece, and instead of the smooth hinge pieces (don't know what else to call 'em.

) on the first extension aft, try putting just plain 4x studless pieces on top of the standard hinge pieces.
Sorry, don't know how else to describe my corrections. Hope they make sense.

Aside from those two things, great job! I look forward to more of your work!
BTW, have you considered using LDD to make your ships?
_________________
Jesus Christ is the only Way to Heaven [see John 14]
P.S.S. Steadfast, my Flagship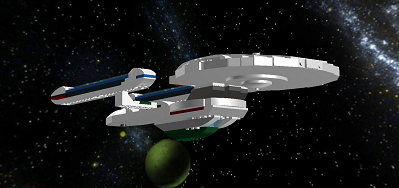 "All that is necessary for the triumph of evil is that good men do nothing."  ~Edmund Burke
on Mon Dec 30, 2013 5:43 pm
I think I see what you mean.

We must come up with more exact terms for these pieces...

As for LDD, I personally don't like it because:
1. No unorthodox connections
2. My usual building workflow is much slower
3. My family doesn't have computers which can run said program with reliable speed.

However, I am looking into the program in order to create some larger structures I have in mind, so we will see...

on Tue Dec 31, 2013 11:40 pm
What Scare said, minus the suggestions, I think it looks great as is!

 Lots of detail on an unusually designed, tiny body. Well done! My ONE gripe is the name, it doesn't sound sophisticated enough for the ship, perhaps Shining Star class instead? Just a tad more refined. Of course it could simply be me.

The ship looks So pleasingly futuristic.
_________________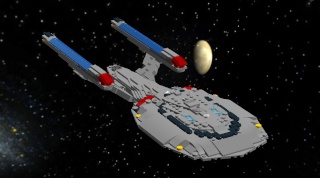 Dino27
"For honor,

   for valor,
 for cookies;  
   and for
friendship!
"   

Guest

Guest

on Wed Jan 01, 2014 12:07 pm
Wow, this ship is a beauty!

So streamlined! I agree with Dino about the name, and what is this about no weapons? It's totally defenseless! But other than that, perfect!
on Wed Jan 01, 2014 9:30 pm
Well, when I was designing this, I was thinking that it was mostly for wealthy tourists, so weapons shouldn't be needed. This sort of ship would probably operate in UFP and PCG air-space(no wait... that would be... space-space. O_O ), thus negating the need for weapons.

As for the Shiny to Shining suggestion, I like it. Change in effect NOW!

Permissions in this forum:
You
cannot
reply to topics in this forum