on Thu Aug 14, 2014 4:43 pm
I absolutely cannot believe I did not see this ship.

IT IS GORGEOUS! So sleek, well-designed, well-detailed. The nacelles, nacelle pylons, saucer, hull, weapons, all of it, is just so well done! I don't see anything that really needs any editing. This is a superb ship!
_________________
Jesus Christ is the only Way to Heaven [see John 14]
P.S.S. Steadfast, my Flagship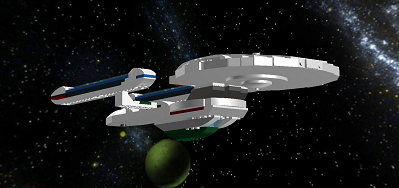 "All that is necessary for the triumph of evil is that good men do nothing."  ~Edmund Burke
Join date

: 2013-05-19


Faction

: Phoenix Command Group


Posts

: 870


Location

: Adventure Comix Studios

Character sheet
Faction: Phoenix Command Group
Species: Human
on Sat Aug 16, 2014 4:04 am
@ Scare - Danke! Wait until you see the modified Argo class! Along with a few of my others! Now that I've finally finished up with my state fair projects, I can focus more on Adventure Comix and the PCG. Including the ship designs I've been working on. XD I actually just uploaded one tonight, the Hammerhead Gunship!
_________________

"The enemy gate is DOWN "
Andrew "Ender" Wiggin
Star-Hunter wrote:We channeled pure Jred into Texas to keep it red
was scary for a second
on Sat Aug 16, 2014 4:29 pm
I will check out the Hammerhead ASAP! And BTW, could you cast your vote on my Excelsior Class? I have been waiting for your comments.

_________________
Jesus Christ is the only Way to Heaven [see John 14]
P.S.S. Steadfast, my Flagship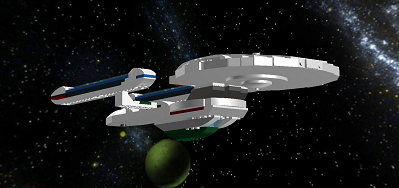 "All that is necessary for the triumph of evil is that good men do nothing."  ~Edmund Burke
Permissions in this forum:
You
cannot
reply to topics in this forum