Join date

: 2013-05-19


Faction

: Phoenix Command Group


Posts

: 870


Location

: Adventure Comix Studios

Character sheet
Faction: Phoenix Command Group
Species: Human
on Tue Aug 26, 2014 1:00 am
~ Start Entry ~
The Constitution Class starship is possibly the most iconic starship of all time.  During the 2200s it was the workhorse of the Federation, dealing with combat, ambassadorial, research, exploration, and escort missions.
Most notable of the Constitution class was the NCC 1701
Enterprise
captained by Captain (then Admiral, then Captain again) James T. Kirk.  Since the 2200s, the Constitution has been rebuilt into the Constitution II, Constitution III, and Constitution IV, and was finally replaced by the Enterprise Class created by Captain Ianrobert732.  However, retrofits (a refit or rebuild of an older model starship but with modern armor, weapons, warp nacelles, deflector dishes, etc.)
While the Constitution is not necessarily useful for heavy combat it is good for escort missions for larger vessels and transporting VIPs in a retro style.  Vulcans oddly enough seem to have some form of partiality to the Constitution class.
- Specifications -
Length: 289 Meters
Beam: 127.1 Meters
Height: 72.6 Meters
All other specs are kept in constant with standard retrofit procedures.
- Images -
Constitution I (Mk. I)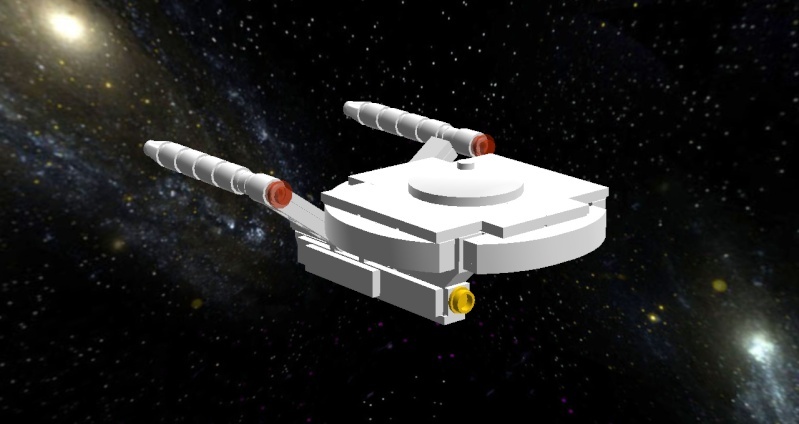 Constitution I (Mk. II)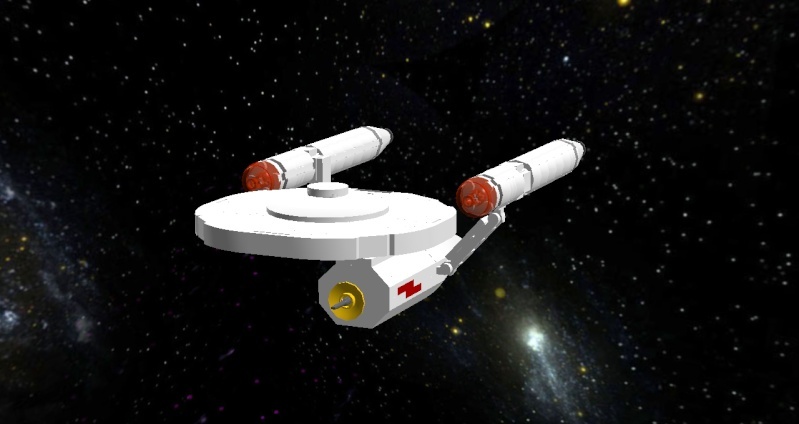 Constitution I (Mk. III)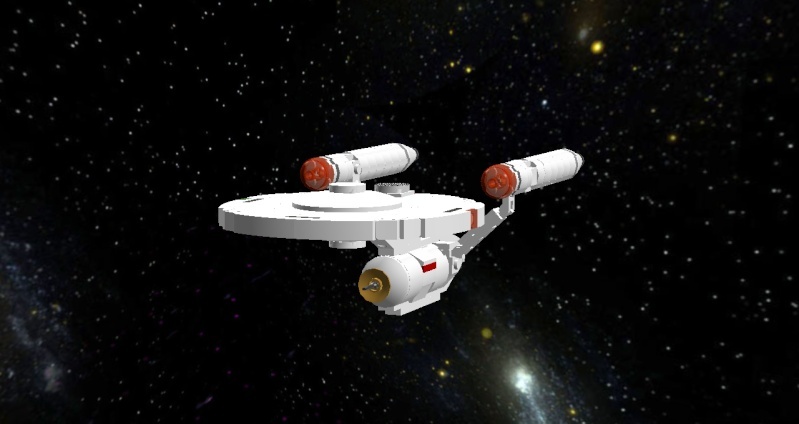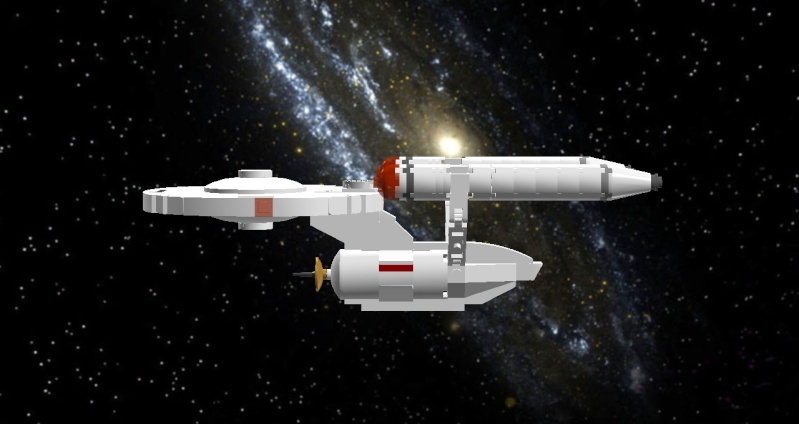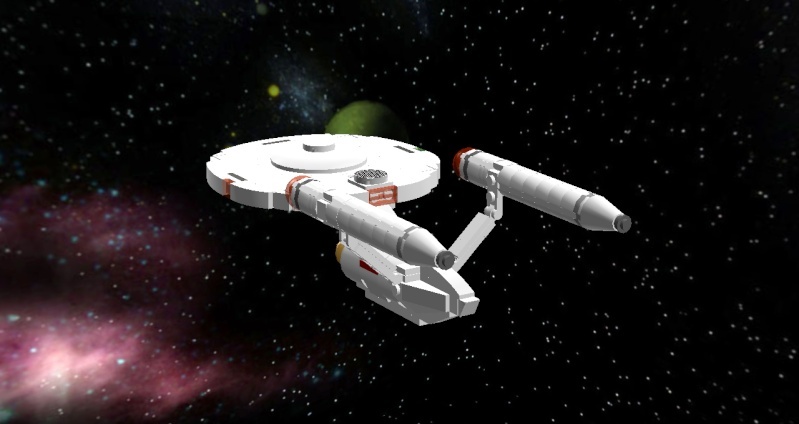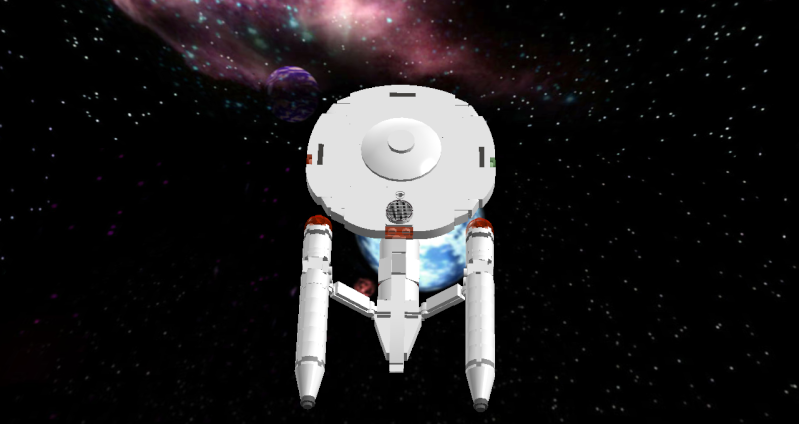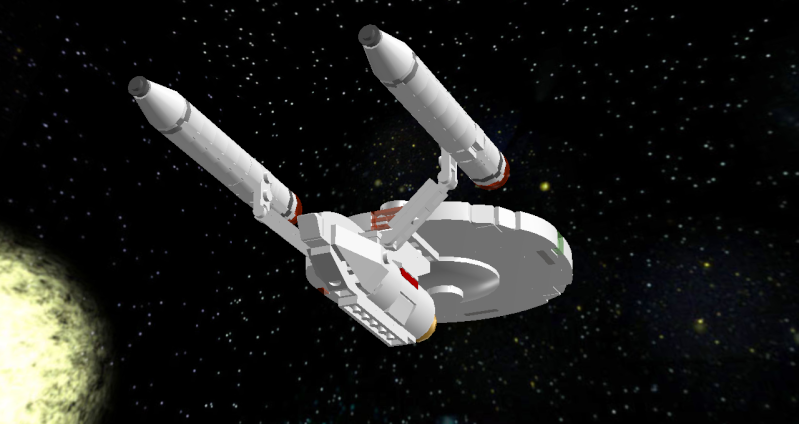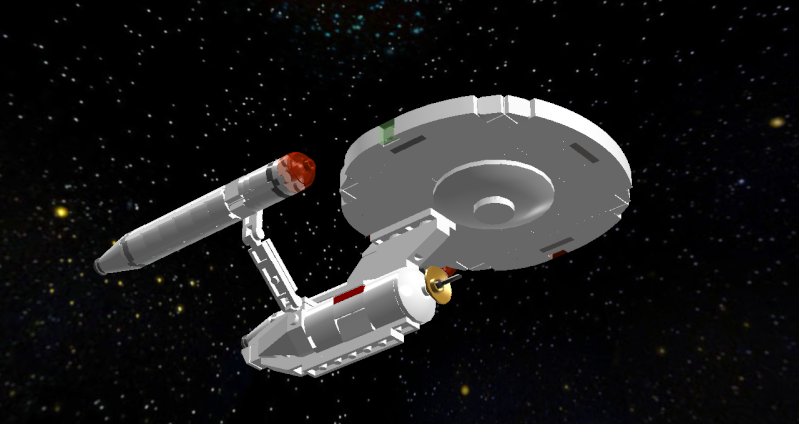 - .Lxf -
https://www.dropbox.com/s/dforcyxr8hfg75p/Constitution%20I%20Class%20Mk.%20III.lxf?dl=0
~ End Entry ~
Join date

: 2014-05-27


Faction

: Phoenix Command Group


Posts

: 1011


Location

: Classified

Character sheet
Faction: Phoenix Command Group
Species: Khent-sa
on Tue Aug 26, 2014 8:03 am
Very nice, once again! The hull seems a bit too short (From a pure aesthetics view, not an accurate one), but nevertheless very good!
_________________
~Tetrahedron the Deceiver,
Locutus of Geometry
, Chief Librarian of the Phoenix, Mathematical Bloodletter, First Captain of Vanguard Fleet
Meanwhile, on the chat....
Arik wrote:I'm ready to get back to worldbuilding now...
Tetrahedron wrote:I'm not sure if we should interrupt Ant like this...
He might kill us with his cow bombs
Star-Hunter wrote:"He might kill us with his cow bombs."
I'll take phrases I never thought I'd hear in my lifetime for $500
on Tue Aug 26, 2014 12:03 pm
Awesome. Just awesome.
Great work!
_________________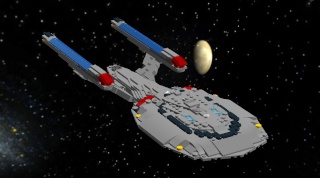 Dino27
"For honor,

   for valor,
 for cookies;  
   and for
friendship!
"   

on Tue Aug 26, 2014 3:19 pm
Nice job! Perfectly accurate! Great job with the overall design as well.

on Tue Aug 26, 2014 8:58 pm
Good job, J-red! I don't know a whole lot about the Constitution, but this is definitely better than anything I ever did!

I really like your work on the engineering hull. Personally I think that is this ship's strongest point.
There are certain things that look too short to me, and the nacelles I think are supposed to be more rectangular on the edges than perfectly circular, but I don't have official comparison pics in front of me, so I could be wrong.
_________________
Jesus Christ is the only Way to Heaven [see John 14]
P.S.S. Steadfast, my Flagship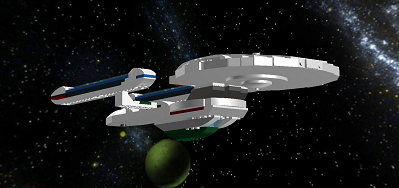 "All that is necessary for the triumph of evil is that good men do nothing."  ~Edmund Burke
Permissions in this forum:
You
cannot
reply to topics in this forum