Join date

: 2013-05-19


Faction

: Phoenix Command Group


Posts

: 870


Location

: Adventure Comix Studios

Character sheet
Faction: Phoenix Command Group
Species: Human
on Tue Aug 26, 2014 1:22 am
~ Start Entry ~
In AD 2270, the Constitution class underwent a major refit, and from it, the Constitution II class was born.  Increased speed and firepower were added to a sleeker design, and once again, the classy vessel reigned supreme.  
Constitution IIs were utilized more and more in patrol missions and were often used in displaying the power of the Federation.  
Blah blah blah.  Words.  I dunno what else to say.  XD
- Specifications -
Length: 304.8 Meters
Beam: 141.7 Meters
Height: 71.3g Meters
All other specs are kept in constant with standard retrofit procedures.
- Images -
Constitution II (Mk. I)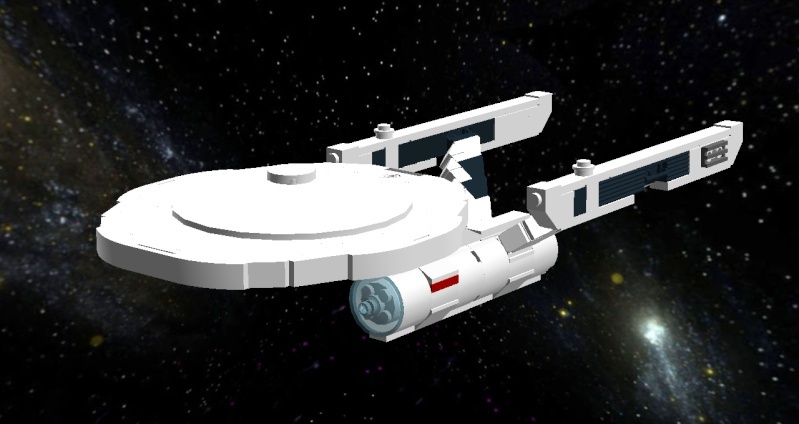 Constitution II (Mk. II)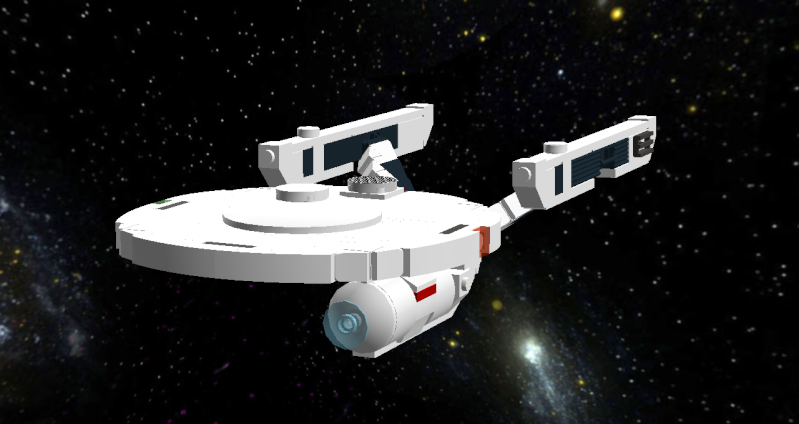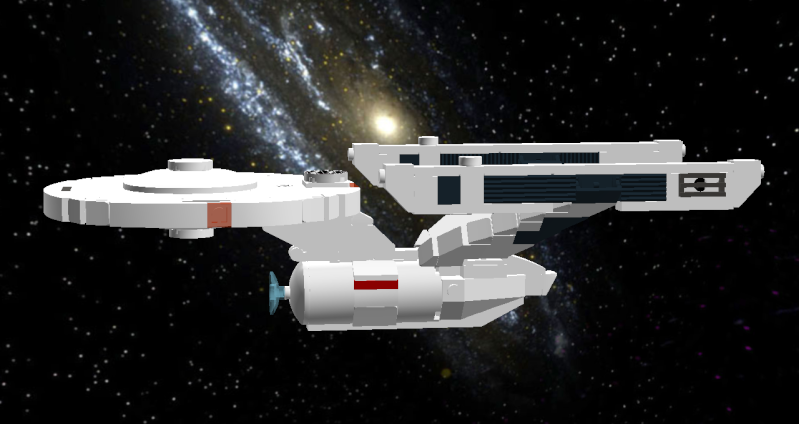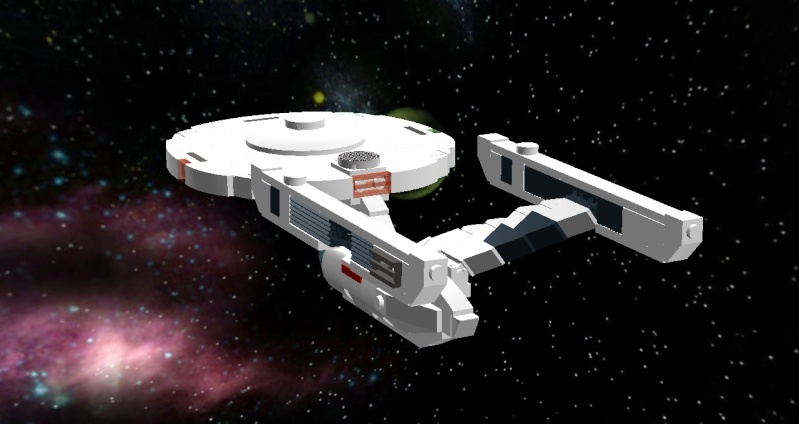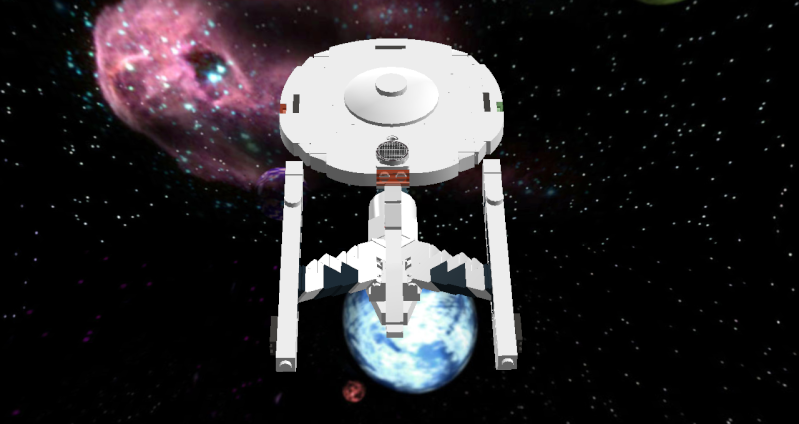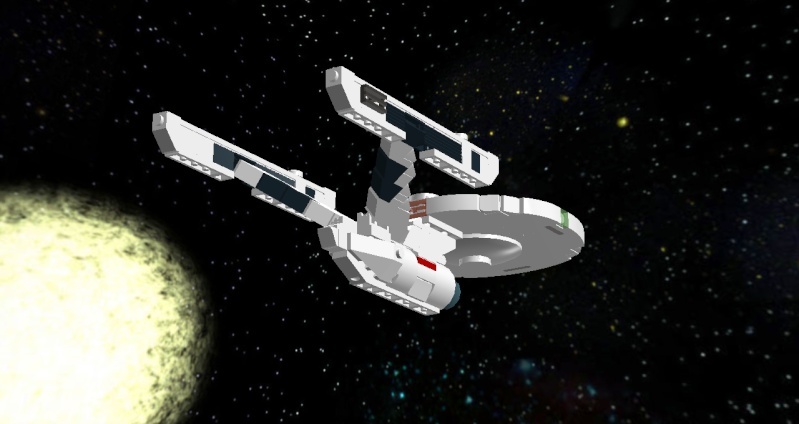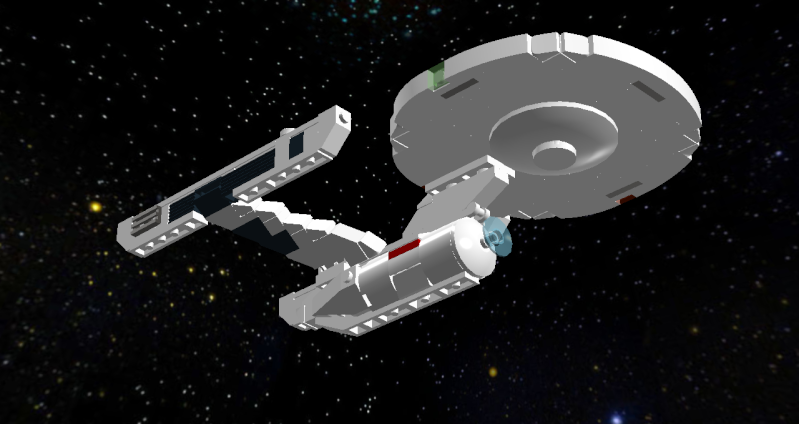 - .Lxf -
https://www.dropbox.com/s/jdszt434lm1vpam/Constitution%20II%20Class%20Mk.%20II.lxf?dl=0
~ End Entry ~
Join date

: 2014-05-27


Faction

: Phoenix Command Group


Posts

: 1011


Location

: Classified

Character sheet
Faction: Phoenix Command Group
Species: Khent-sa
on Tue Aug 26, 2014 7:49 am
Yep, that's a Constitution all right.

I love how you made the back of the engineering hull; that was absolutely fantastic.
_________________
~Tetrahedron the Deceiver,
Locutus of Geometry
, Chief Librarian of the Phoenix, Mathematical Bloodletter, First Captain of Vanguard Fleet
Meanwhile, on the chat....
Arik wrote:I'm ready to get back to worldbuilding now...
Tetrahedron wrote:I'm not sure if we should interrupt Ant like this...
He might kill us with his cow bombs
Star-Hunter wrote:"He might kill us with his cow bombs."
I'll take phrases I never thought I'd hear in my lifetime for $500
on Tue Aug 26, 2014 4:36 pm
That's just awesome. Great job with this! The Constitution refit was always my second favorite canom ship. Well done. Very nice work!
_________________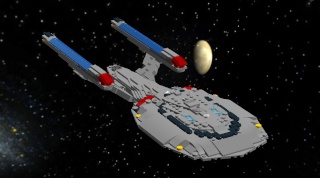 Dino27
"For honor,

   for valor,
 for cookies;  
   and for
friendship!
"   

on Tue Aug 26, 2014 9:00 pm
Now THAT'S the Constitution I like best! Excellent work on the saucer and engineering hull! I think the nacelles could be a bit longer, but again, I'm not a Constitution II expert and I don't have any official comparison pics.

Great work!
_________________
Jesus Christ is the only Way to Heaven [see John 14]
P.S.S. Steadfast, my Flagship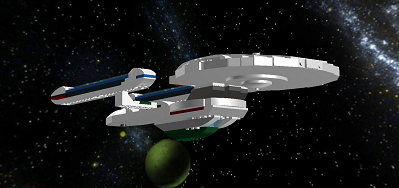 "All that is necessary for the triumph of evil is that good men do nothing."  ~Edmund Burke
Permissions in this forum:
You
cannot
reply to topics in this forum