Join date

: 2014-05-27


Faction

: Phoenix Command Group


Posts

: 1011


Location

: Classified

Character sheet
Faction: Phoenix Command Group
Species: Khent-sa
on Tue Jul 05, 2016 10:24 pm
...Or something with equal firepower...
_________________
~Tetrahedron the Deceiver,
Locutus of Geometry
, Chief Librarian of the Phoenix, Mathematical Bloodletter, First Captain of Vanguard Fleet
Meanwhile, on the chat....
Arik wrote:I'm ready to get back to worldbuilding now...
Tetrahedron wrote:I'm not sure if we should interrupt Ant like this...
He might kill us with his cow bombs
Star-Hunter wrote:"He might kill us with his cow bombs."
I'll take phrases I never thought I'd hear in my lifetime for $500
on Wed Jul 06, 2016 3:19 pm
This was an interesting bit of backstory.

I had actually assumed that the Atnlays were another conquest-bent evil faction, so the fact that they're not is sort of a relief, seeing as I don't look forward to getting crushed in a conflict with them.

(Having said that, I think the MSI leans a little toward "morally gray" rather than true "goodguys", so maybe not)
_________________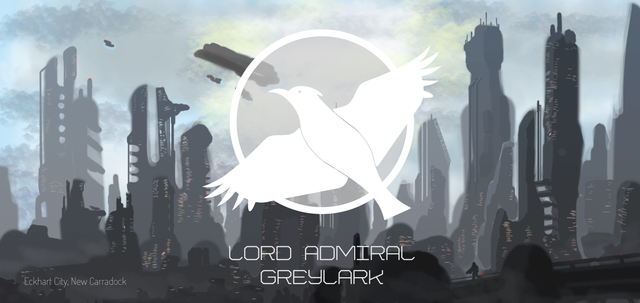 on Sun Jul 31, 2016 9:39 pm
@SH: Wait, someone already used my idea? :/
@SH + Tet: Actually, it was a combination of lesser firepower and sorta equal firepower, deffinitly resilient though. *looks sheepishly at random spot on ceiling*
@Arik: Not conquest bent, but (in current canon) sometimes resources gathering bent. They're supposed to be a morally light gray.

_________________
Someday someone may kill you with your own gun, but they should have to beat you to death with it because it is empty.
~/Com|Ant~
Arik wrote:Sadly, it's a doomed attempt. The Illuminati infiltrated the US government before it even was the US government,
on Mon Aug 01, 2016 12:11 pm
Ant: I like that. "Morally light gray." I might have to use that sometime.

_________________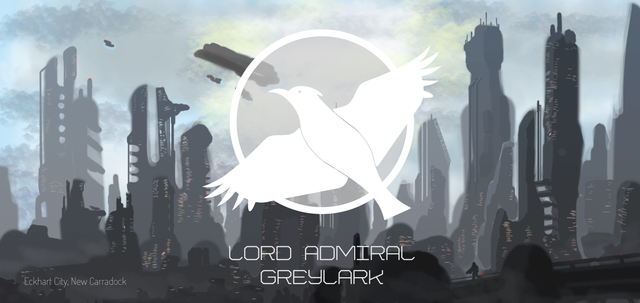 Permissions in this forum:
You
cannot
reply to topics in this forum