Join date

: 2014-05-27


Faction

: Phoenix Command Group


Posts

: 1011


Location

: Classified

Character sheet
Faction: Phoenix Command Group
Species: Khent-sa
on Tue Jul 07, 2015 8:54 pm
Holy crap, you
actually
posted the Steve variant- and somehow made it simultaneously cute, awesome, and terrifying. I just love everything about how it looks...
_________________
~Tetrahedron the Deceiver,
Locutus of Geometry
, Chief Librarian of the Phoenix, Mathematical Bloodletter, First Captain of Vanguard Fleet
Meanwhile, on the chat....
Arik wrote:I'm ready to get back to worldbuilding now...
Tetrahedron wrote:I'm not sure if we should interrupt Ant like this...
He might kill us with his cow bombs
Star-Hunter wrote:"He might kill us with his cow bombs."
I'll take phrases I never thought I'd hear in my lifetime for $500
on Tue Jul 07, 2015 9:03 pm
I love absolutely everything in this topic. The model is brilliant, as Mr. Borg said, and both of your profile names and avatar pics are hilarious. 
Anyways, VERY well done model, as always. I love the heads for feet idea!

_________________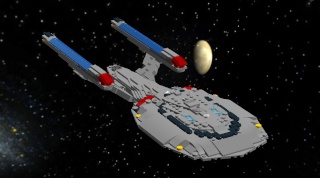 Dino27
"For honor,

   for valor,
 for cookies;  
   and for
friendship!
"   

on Tue Jul 07, 2015 9:06 pm
Oh my...it's Steve. S-H, what have you done?!

Anyway, excellent model, like Dino said, great ideas for the feet, and the design in general is clean and compact. Very well done.

on Wed Jul 08, 2015 9:18 am
Wooow... S-H, I hate you.

This is beautiful. Somehow you've crammed WAY too much awesome technique and detail into this tiny little thing. My one complaint is that it could use a little more variation in color, but even then it's still spectacular.
_________________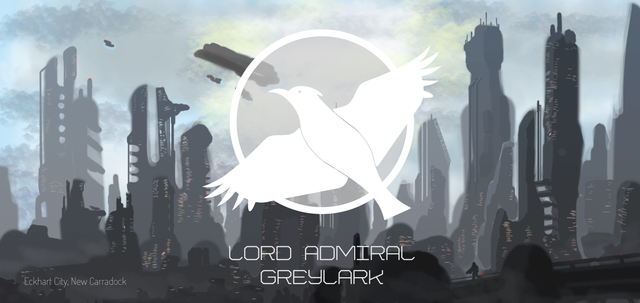 Permissions in this forum:
You
cannot
reply to topics in this forum