Join date

: 2013-05-19


Faction

: Phoenix Command Group


Posts

: 870


Location

: Adventure Comix Studios

Character sheet
Faction: Phoenix Command Group
Species: Human
on Tue Jul 28, 2015 10:56 am
Does anyone have some kind of game maker or RPG maker?  That they know how to use to some extent?  I've been pondering for a while making a Phoenix Command Group game.

Long ago, before this forum, and before LZP even, back when we were all still happily beta testing LEGO Universe and posting our not so great ships on the LUCL, there was a plan to create what was known as Phoenix Command Group: BATTLEGROUND, and we even had a small bit of it made, it was going to be something of a Shoot-Em-Up/free roam game.

We eventually dropped this game due to lack of working on it, but the basic idea and story I've taken and I'm making it into Phoenix Command Group III: Proving Grounds.

However, I still have interest in making a PCG game, I think that most likely a RPG style would work the best.  

So, what I'm asking of you is, does anyone wish to join me in this venture?  This game doesn't have to be anything over the top obviously, just something for us to mess around with once it's finished.
_________________

"The enemy gate is DOWN "
Andrew "Ender" Wiggin
Star-Hunter wrote:We channeled pure Jred into Texas to keep it red
was scary for a second
on Tue Jul 28, 2015 1:05 pm
I volunteer as
tribute
beta tester!

_________________
Someday someone may kill you with your own gun, but they should have to beat you to death with it because it is empty.
~/Com|Ant~
Arik wrote:Sadly, it's a doomed attempt. The Illuminati infiltrated the US government before it even was the US government,
on Tue Jul 28, 2015 1:22 pm
If there's programming involved, I'm out of giving any meaningful assistance.

on Tue Jul 28, 2015 4:04 pm
I will be happy to tell you what you have done wrong, while secretly admiring how much better you have done than I can possibly do. 

(Sarcasm above)  
_________________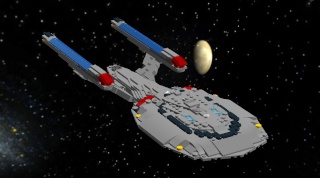 Dino27
"For honor,

   for valor,
 for cookies;  
   and for
friendship!
"   

on Wed Jul 29, 2015 1:57 pm
S-H... this is awesome. Thank you so much for doing this! You have proved once again that you are a master of your craft... namely anything involving awesome and computers.
_________________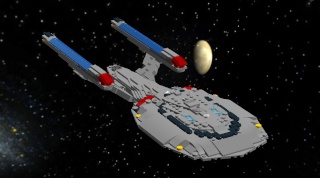 Dino27
"For honor,

   for valor,
 for cookies;  
   and for
friendship!
"   

Join date

: 2013-05-19


Faction

: Caldera Imperial Republic


Posts

: 424

Character sheet
Faction:
Species: Human
on Wed Jul 29, 2015 7:13 pm
That's a great start, SH. I could see this turning into something.
I'd be up for helping develop a PCG-themed RPG. As some of you know, I was at one point working on a PCG-themed mod for Sins of a Solar Empire, but the scope was a little outside my mod team of one.

If we decide to go through with this, the very first thing we must do is plan. Before we invest any time or money into this project, we must define exactly what we want to set out to create. I could go into a large diatribe about what to do, but I think these videos kind of summarizes everything I want to say:
on Thu Jul 30, 2015 4:05 pm
Hm, works well for me! Interesting! This is going to be SO fun.
_________________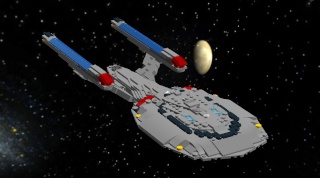 Dino27
"For honor,

   for valor,
 for cookies;  
   and for
friendship!
"   

Permissions in this forum:
You
cannot
reply to topics in this forum