on Sun Aug 07, 2016 1:34 pm
So this is a MSI gun design. I have some specs/backstory this, but not the time to finish them and get it all posted, so I'll hopefully do that someday.
_________________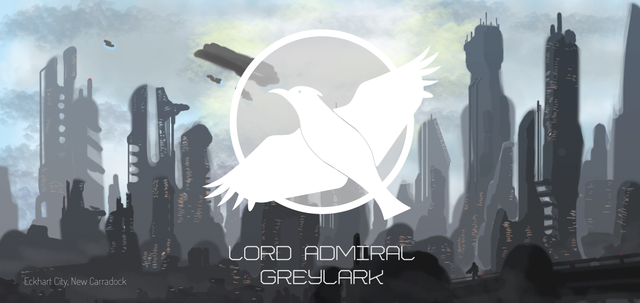 on Sun Aug 07, 2016 2:19 pm
Join date

: 2013-05-19


Faction

: Phoenix Command Group


Posts

: 870


Location

: Adventure Comix Studios

Character sheet
Faction: Phoenix Command Group
Species: Human
on Wed Aug 10, 2016 8:44 am
I say this in the best way possible, it reminds me of a Nerf gun.... I think it might be the coloration. The shape itself lends itself more towards something from Halo crossed with standard issue Stormtrooper blasters.
_________________

"The enemy gate is DOWN "
Andrew "Ender" Wiggin
Star-Hunter wrote:We channeled pure Jred into Texas to keep it red
was scary for a second
on Wed Aug 10, 2016 9:13 am
I think J-red nailed it. I was just about to say "it's Halo, without being Halo at all." And the first thing I thought upon seeing it was "That looks like a Nerf gun of death." I don't mean that it looks kiddy or can't be taken seriously, far from it, it looks solid, durable, and ergonomic. I love how you have all the detailing, including the warning label on the mag/power-pack. And the weathering. As S-H said, the weathering wins big points. And it really is a perfect mix of curves and angles. Well done, Arik!

_________________
Dino27
"For honor,

   for valor,
 for cookies;  
   and for
friendship!
"   

on Wed Aug 10, 2016 10:28 am
Thanks guys.

I hope to have a more detailed description and whatnot at some point, but knowing me that could be anytime between today and never...

_________________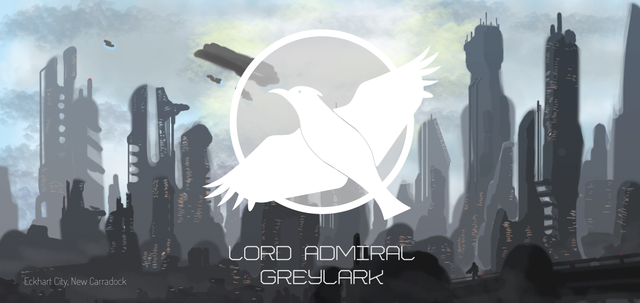 on Thu Jul 06, 2017 5:41 pm
...this is a scout rifle from Destiny and nobody can tell me otherwise even if it absolutely is not, actually, a Destiny scout rifle.
_________________
"No Better Friend, No Worse Enemy"

"Munit tome'tayl, skotah iisa." (Long memory, short fuse).
on Fri Jul 07, 2017 12:38 am
Yeah, it more or less is, especially the magazine placement.

(Though it's equally inspired by the DMR and Nerf guns)
_________________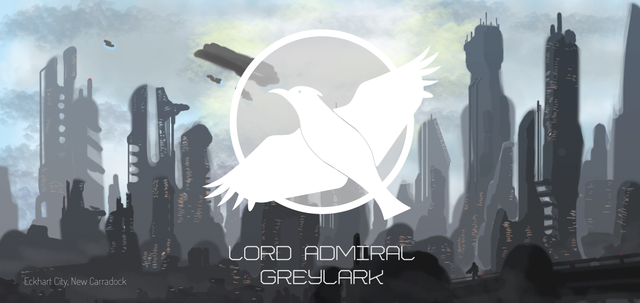 Permissions in this forum:
You
cannot
reply to topics in this forum