on Wed Jun 26, 2013 12:00 pm
The Ambassador-class Starship was introduced in the 24
th
century to replace the aging Excelsior as Starfleet's new main starship. A number of these vessels were built, including the famous USS Enterprise-C.
Picture 1:
The Ambassador was armed with 10 phaser strips and 2 photon torpedo launchers.
Picture 2:
It was eventually replaced by the larger and more powerful Galaxy-class Starship, although Ambassador-class vessels would continue to see service for many more decades.
.lxf File:

http://www.brickshelf.com/cgi-bin/gallery.cgi?i=5883527
Enjoy!
on Wed Jun 26, 2013 3:37 pm
Ah, nice! A bigger one, too! I like the thickness it has. My only design complain is that the stud-covered 90-degree angle of the warp nacelle pylons just doesn't fit very well. Maybe the real thing has that jagged of an angle, but... ehh, oh well.
Non-design complaint: WHAT'S WITH THE PINK?

Seriously, though, why the pink and teal glowy colors? I'm not Star Trek expert, but the usual red and blue seems to me like it'd work out better. Nice work making the glowyness, though. I really like that.
_________________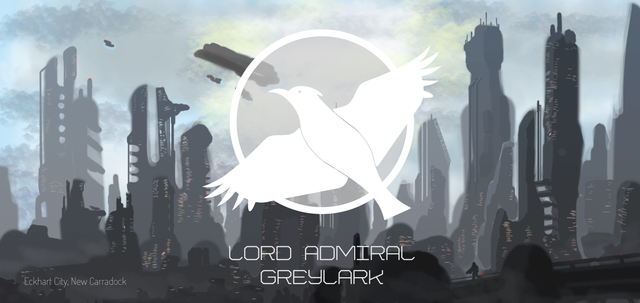 on Wed Jun 26, 2013 5:55 pm
That's pretty much how the pylons are supposed to look, as can be seen here:
http://www.ex-astris-scientia.org/scans/gus/1701c-gus4.jpg
As for the pink, GIMP has a habit of brightening things, particularly when I do the glow technique.

In the model it's metallic red and blue. I'll look into making it less pink next time.
on Wed Jun 26, 2013 8:54 pm
WOW! RMM, this is a thing of beauty! This might just be the best Ambassador class I have ever seen.... It's so EPICALLY SNOT!!!!! I LOVE IT!!!
My ONLY suggests are the EXACT same two that Arik posted

(one of which is display related and not the ship at all) this is a WONDERFUL ship! I have come to the conclusion that your best Fed ships are the ones with an engineering hull and not just a saucer (EG, your Excelsior, Ambassador are STUNNING)
Other than that... this ship is A M A Z I N G ! ! ! ! !
_________________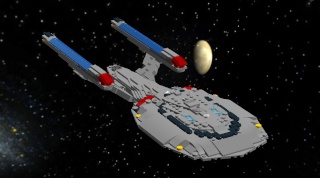 Dino27
"For honor,

   for valor,
 for cookies;  
   and for
friendship!
"   

on Wed Jun 26, 2013 10:05 pm
Oh wow. I checked the model and that's
definitely
"brightened up" compared to the actual color.

I might agree with Dino that the metallic bright red/blue colors maybe ought to be switched for the normal red and blue to get them more accurately colored. And maybe not, the "metallic bright" type colors look almost perfect in the actual model.
One possible suggestion for the GIMP effects (I'm not positive this can be done in GIMP, since I really only use Photoshop. Maybe I oughta pull GIMP back out to help you a bit better...), try using an ordinary brush tool colored in whatever shade you want the glowy parts to be, set the transparency lower, and run it real quick over the parts you want to glow. It's a simple trick I use fairly often to the same purpose. Also, if you can adjust brush hardness, set it lower. That helps a lot. If not, any smudge/blur/whatever tool available ought to work instead.
...You know what? I think I'll go pull out GIMP right now and check this stuff for myself.

Also, one more bit I just noticed: the SNOT techniques in the secondary section of the ship.
Awesome
job.
_________________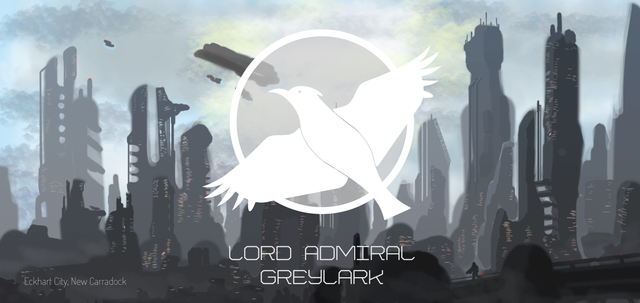 on Thu Jun 27, 2013 11:45 am
Well, I'm imaging my next ship right now, so we'll see how it turns out...

Permissions in this forum:
You
cannot
reply to topics in this forum